/ WASHINGTON
// The Evergreen State
/ Coffee & Grunge
I highly recommend the EMP when in Seattle, rainy day or not.
The Experience Music Project is a trippy multi coloured glossy metal inspiration designed by Frank O. Gehry with over 140,000 square feet dedicated to the ideas and risk-taking that fuel contemporary popular culture.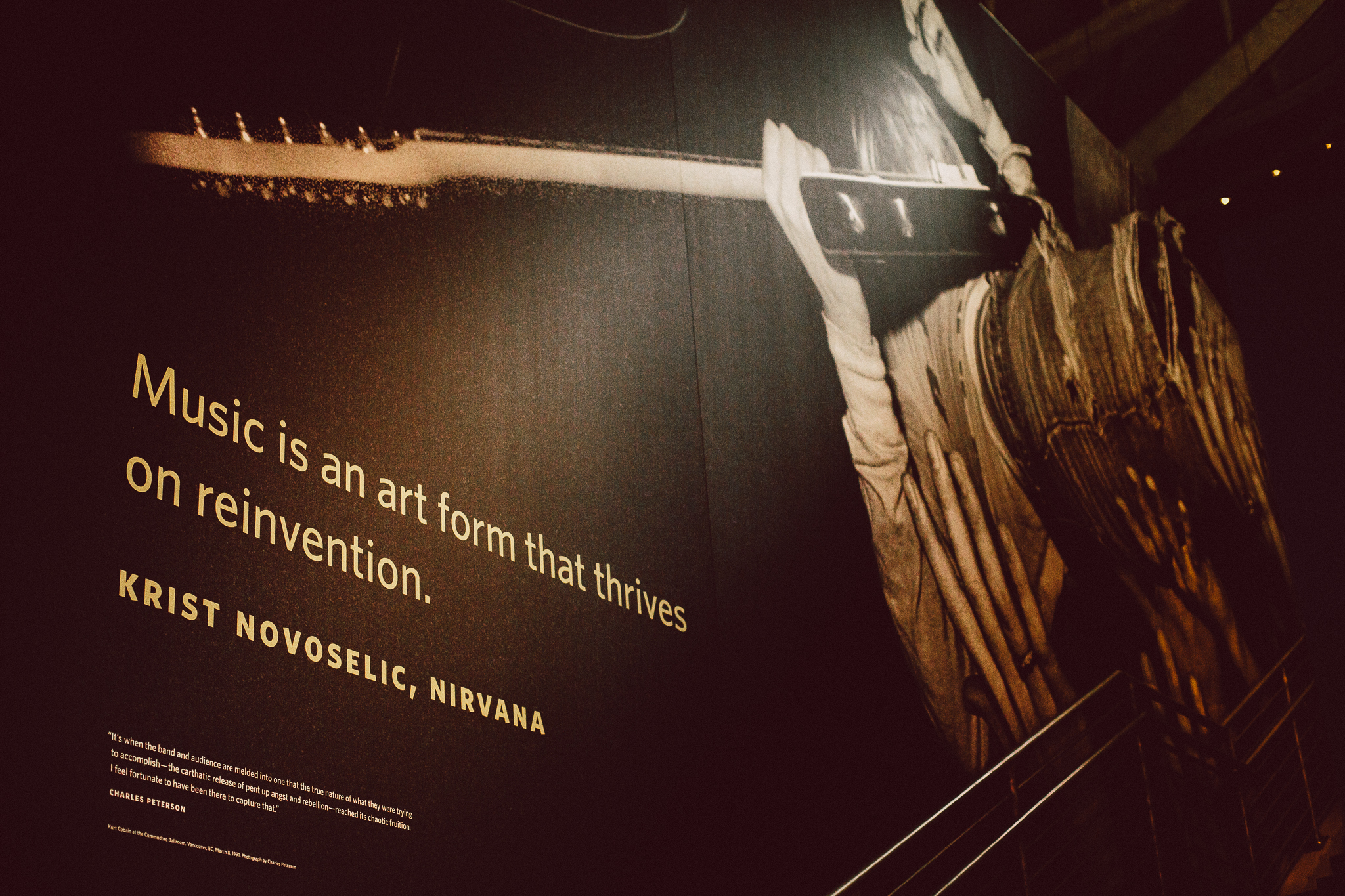 The Olympic Sculpture Park is the most peaceful and beautifully designed place you can imagine to accidentally stumble across.

For me inspiring outdoor spaces are an integral part of any successful modern city. Concrete doesn't have to be ugly and trees don't have to only live in forests.