/ From Washington to Oregon.
// The Beaver State
/ Beginning in Portland, one of my favorite places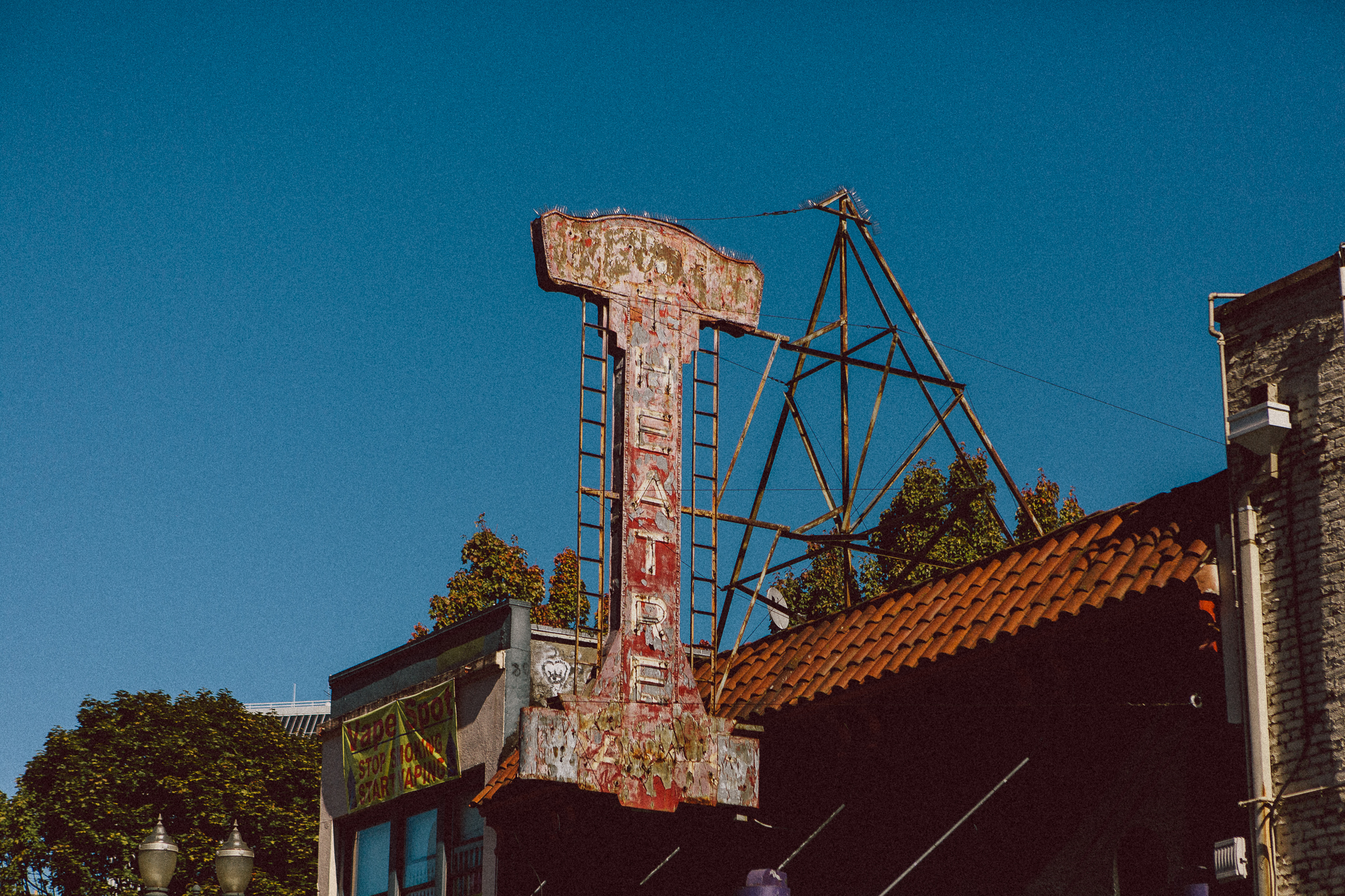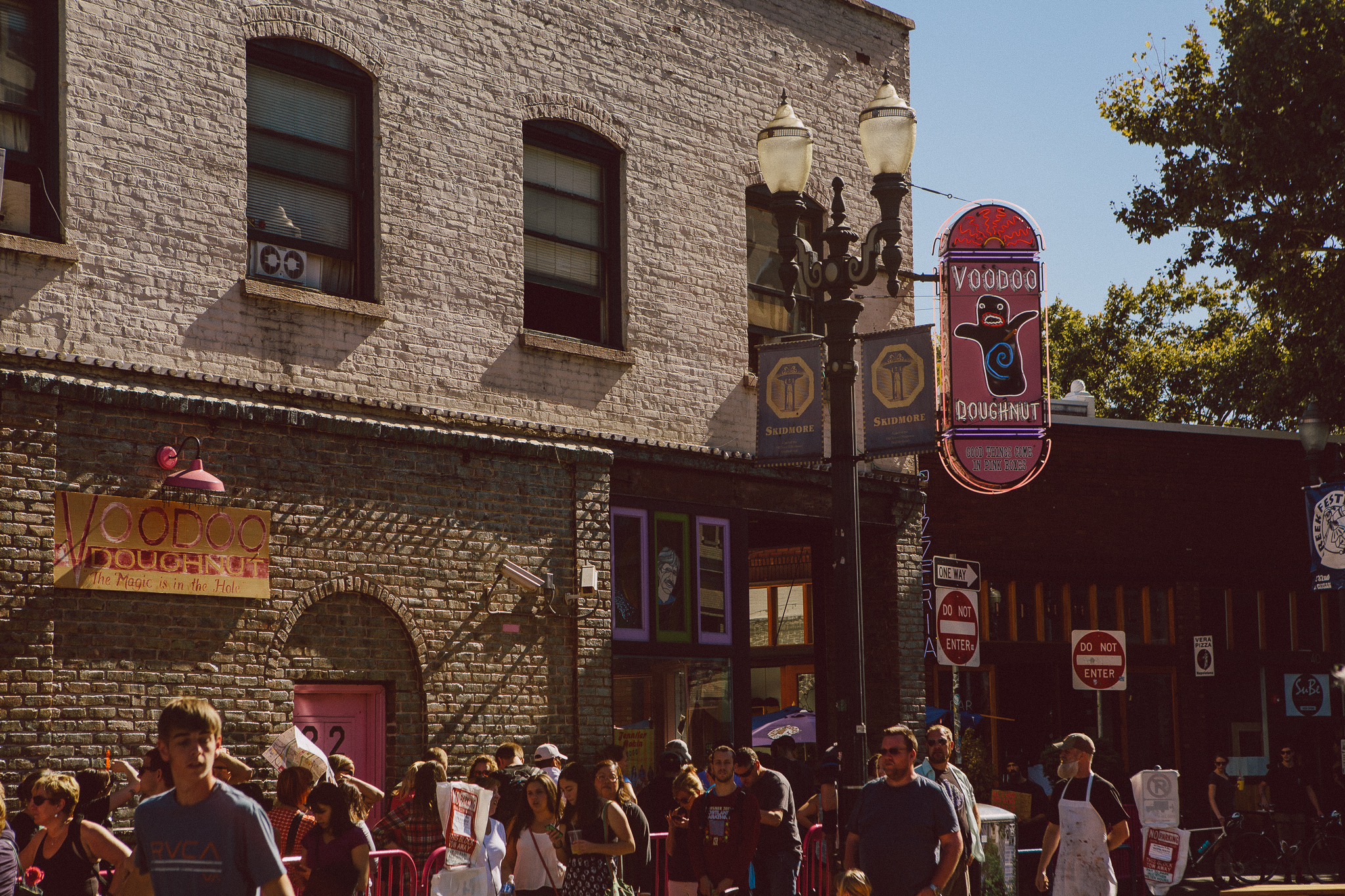 Portland never disappoints.
Good people / Good beer / mixed with outdoor ping pong - excellent results.
// Then we hit the road south towards Crater Lake - volcano territory.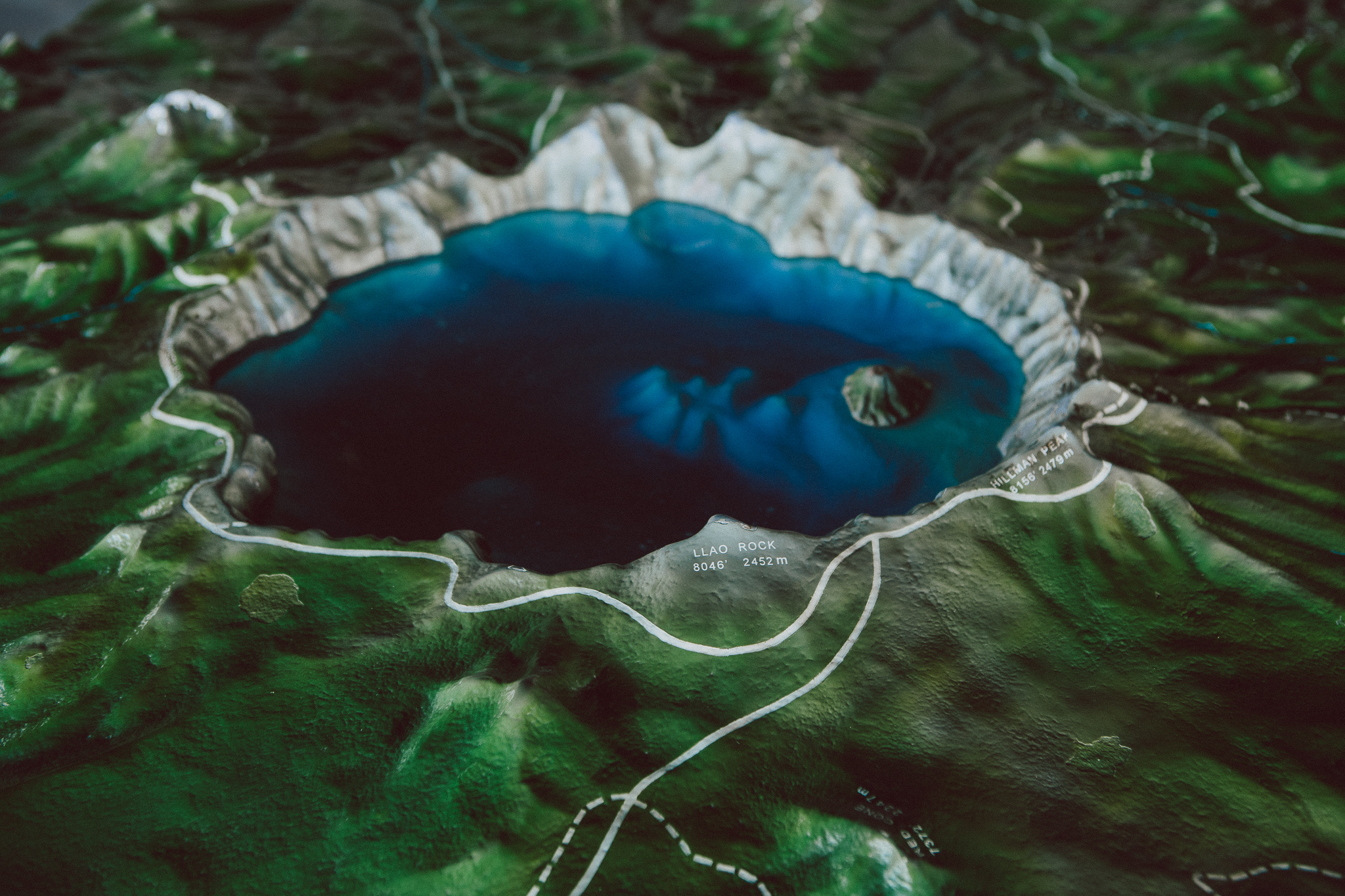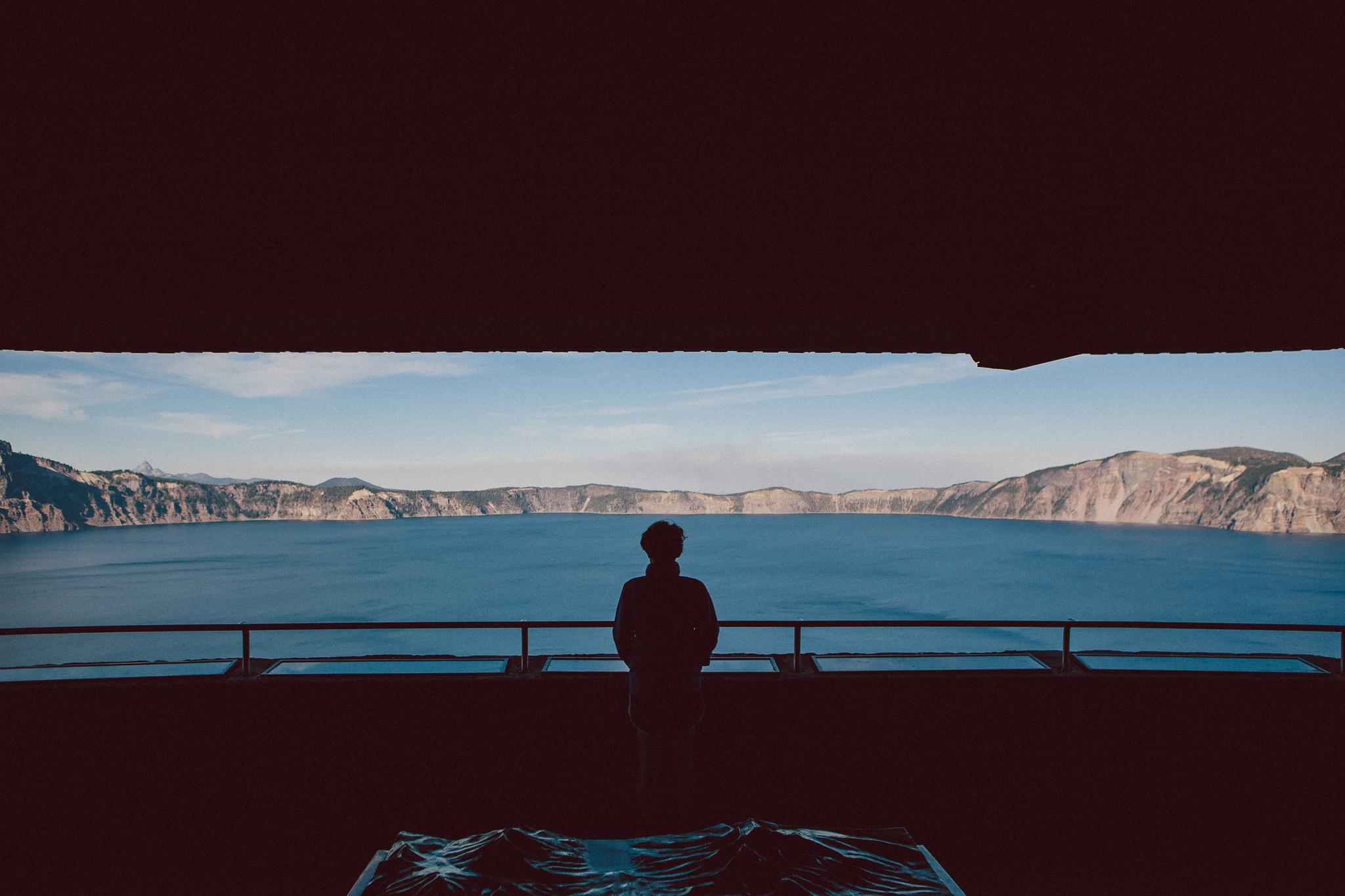 Then Edd and I went for a wander off the beaten path a little.
// Simply in awe of the pure scale and beauty of the landscape all around us, from Crater Lake itself to the beautiful somewhat jagged Mars-like landscape.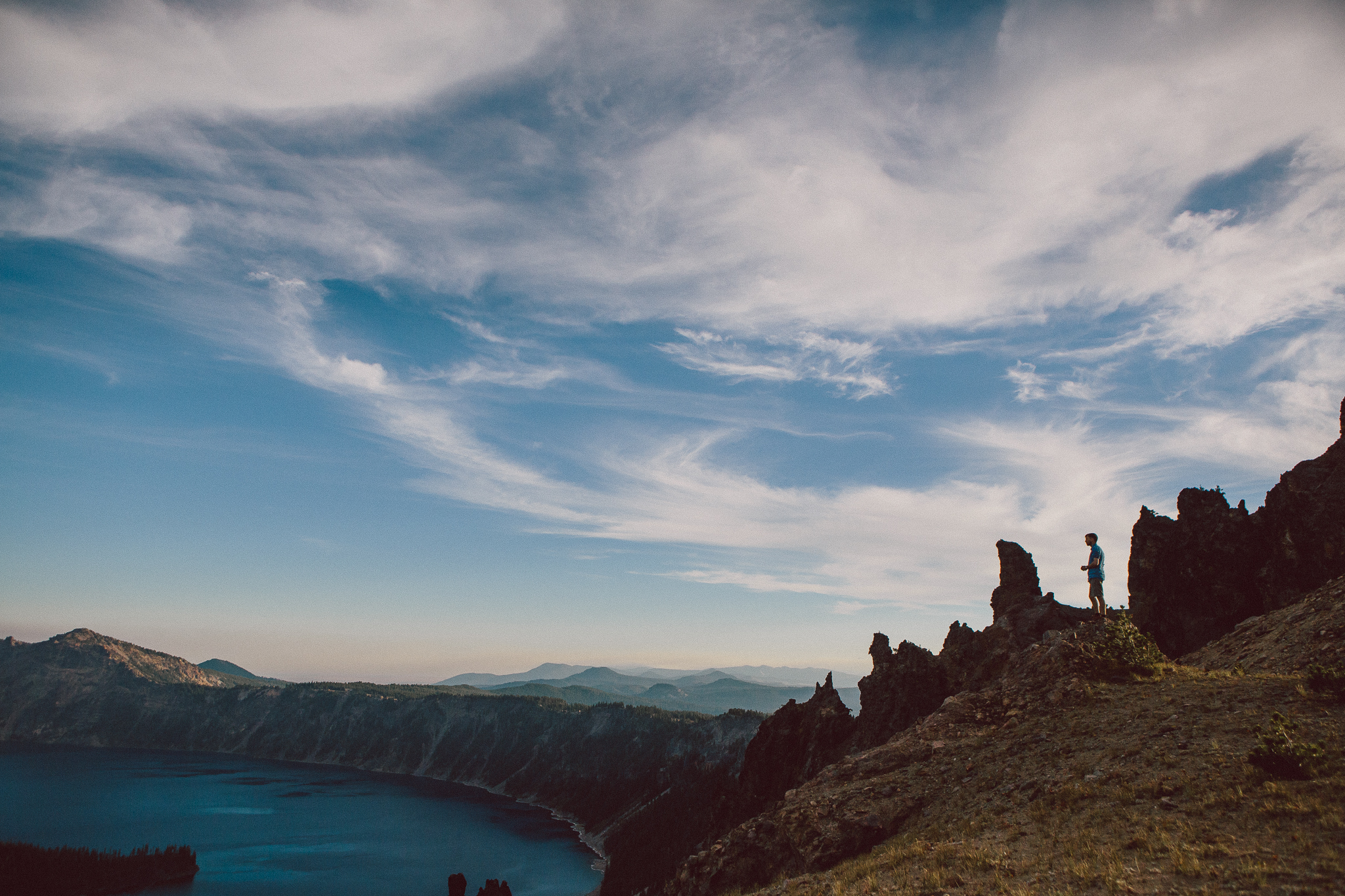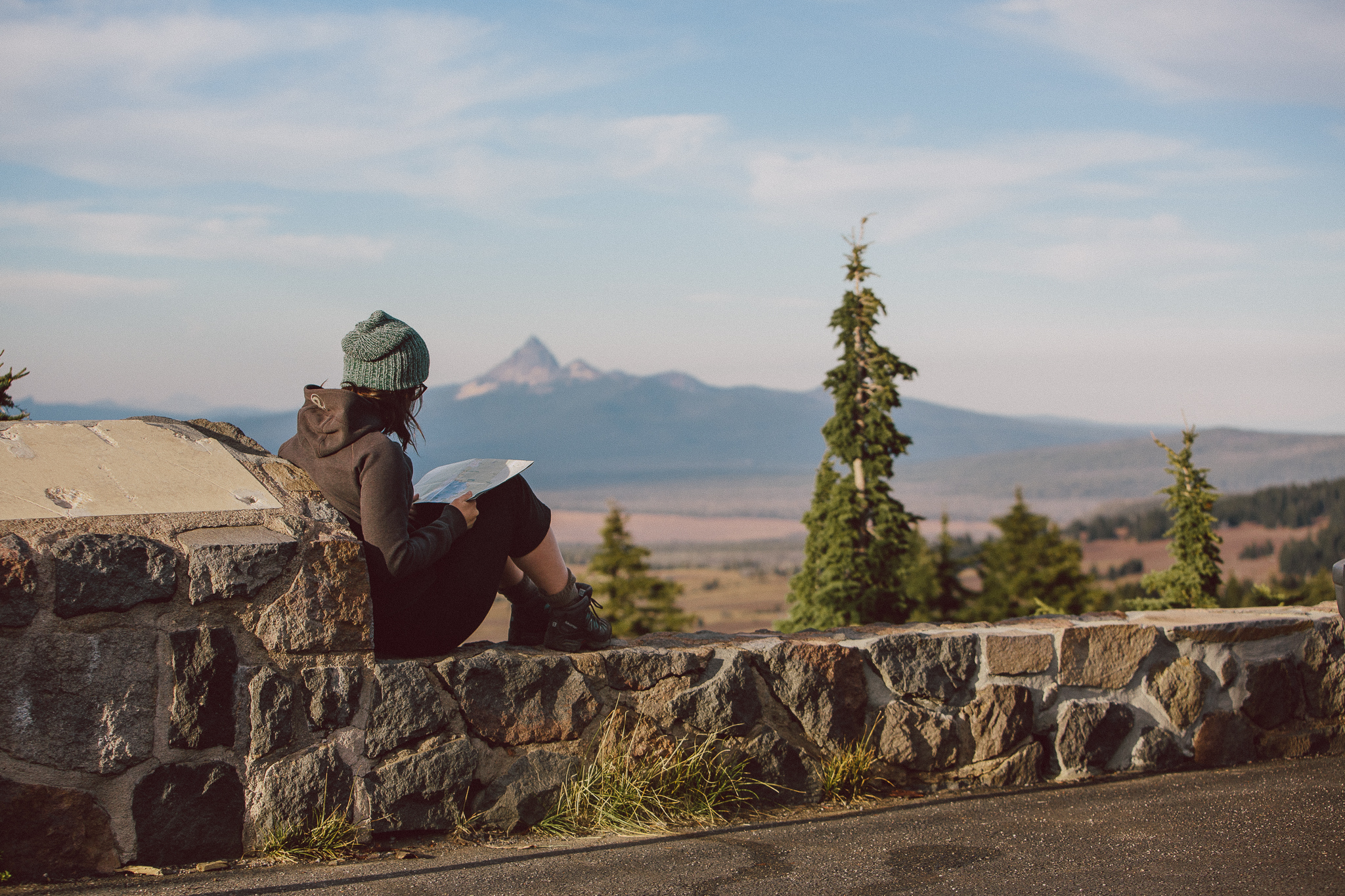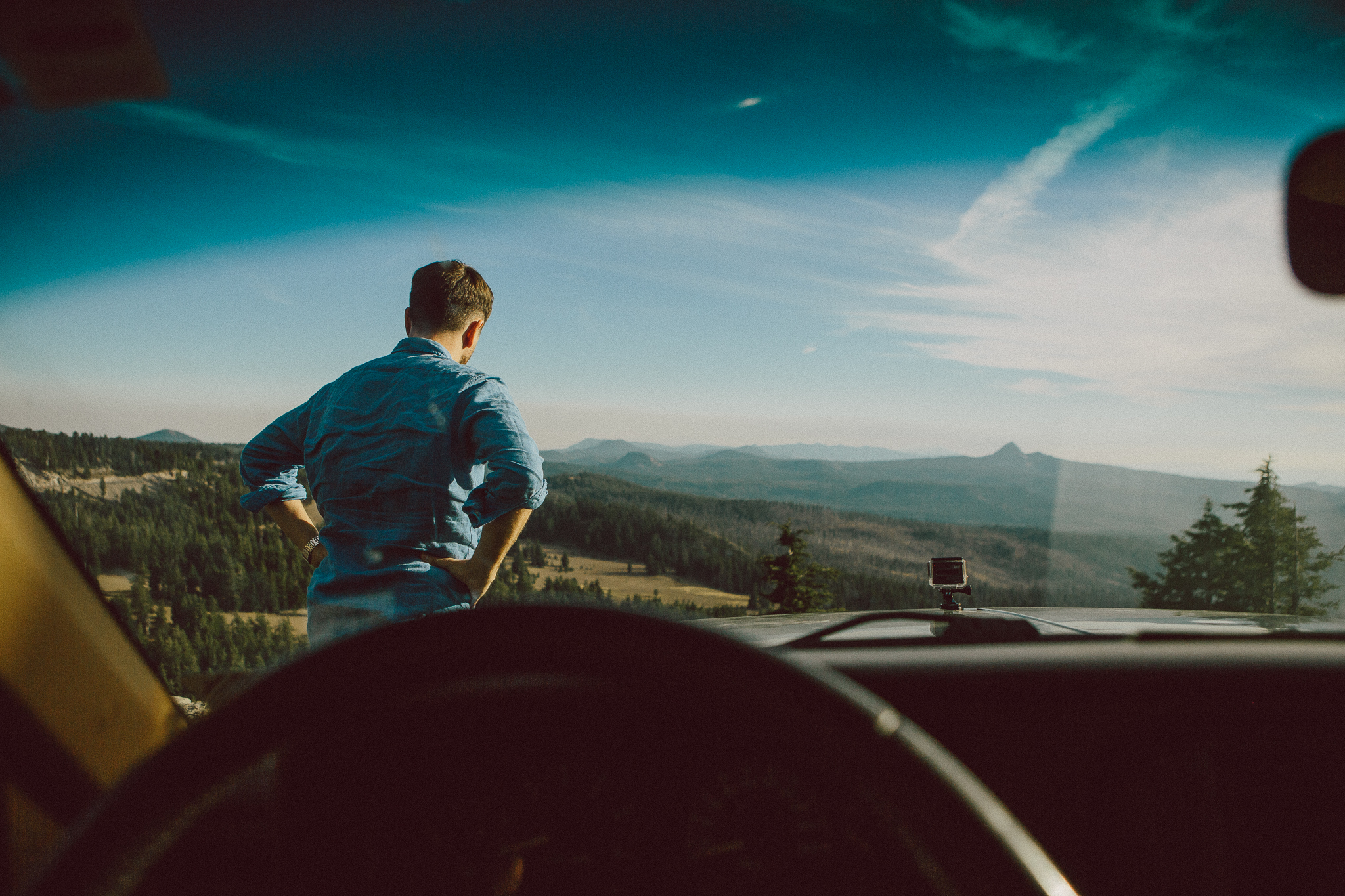 Everything happens for a reason.
We stayed a little later than expected (someone lost their iphone)
Before we knew it we were standing on a ridge overlooking Crater lake as we experienced an amazing moment.
A full blood moon rising over Crater lake with the sun setting through the trees behind us.....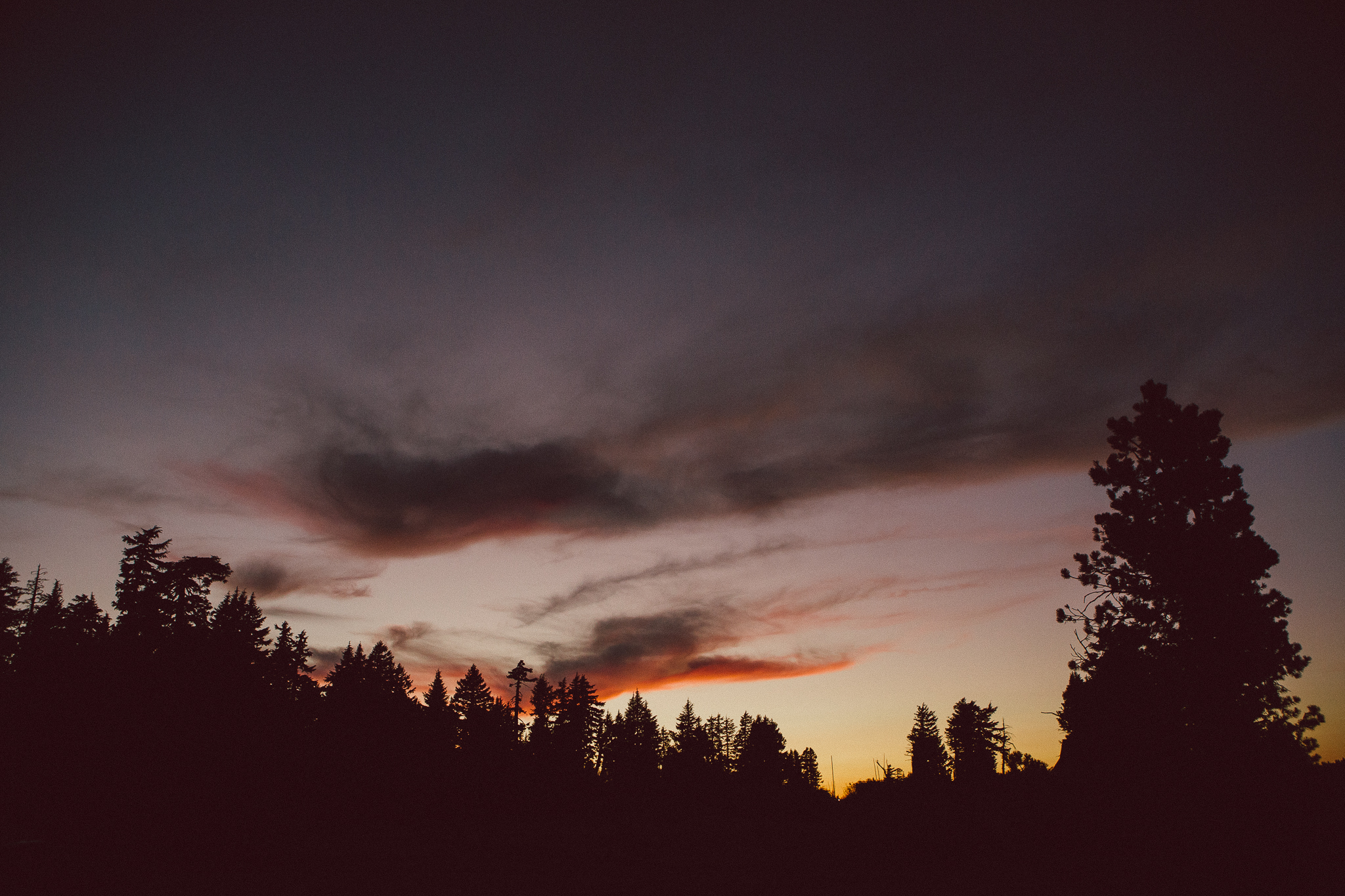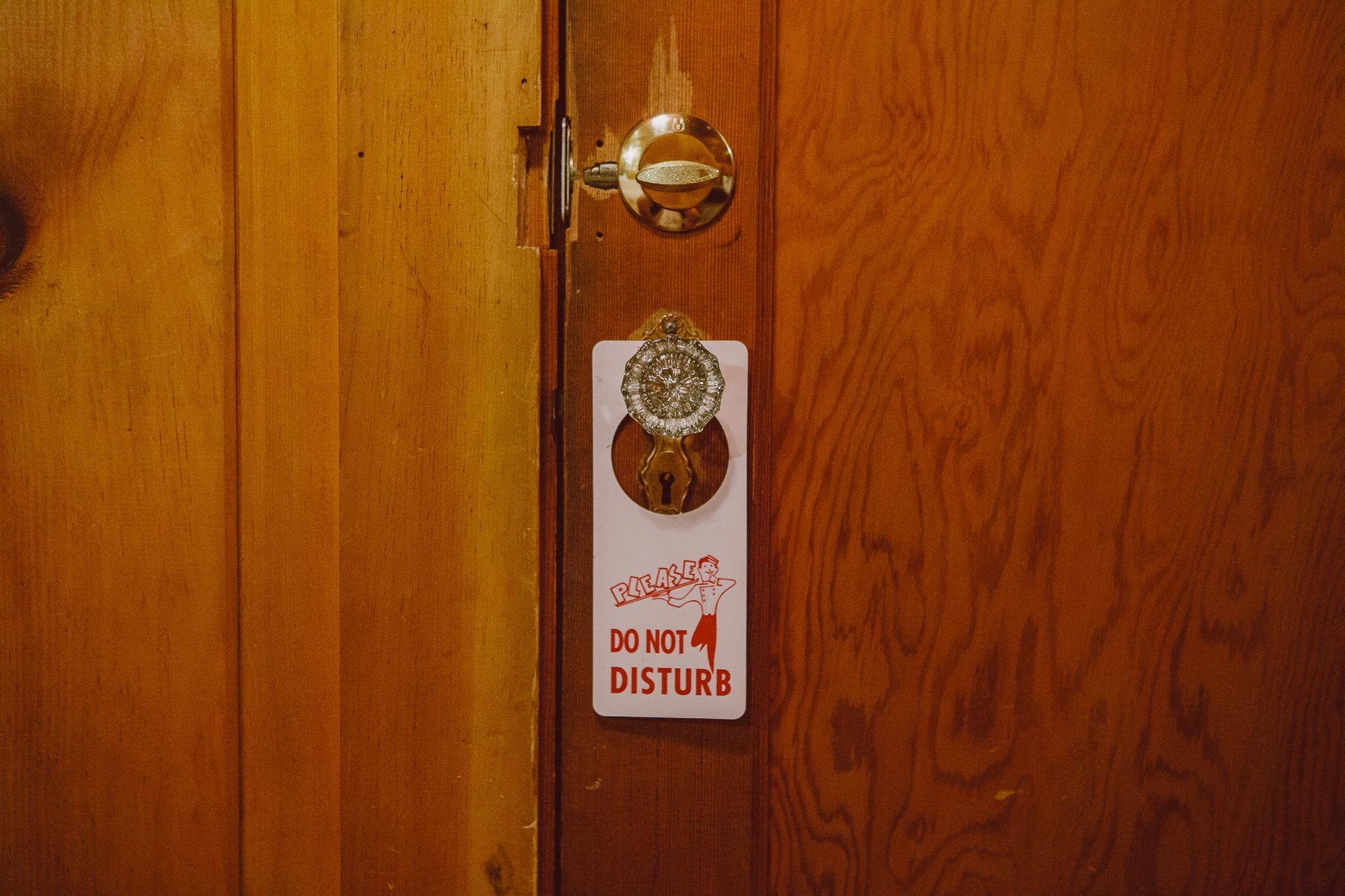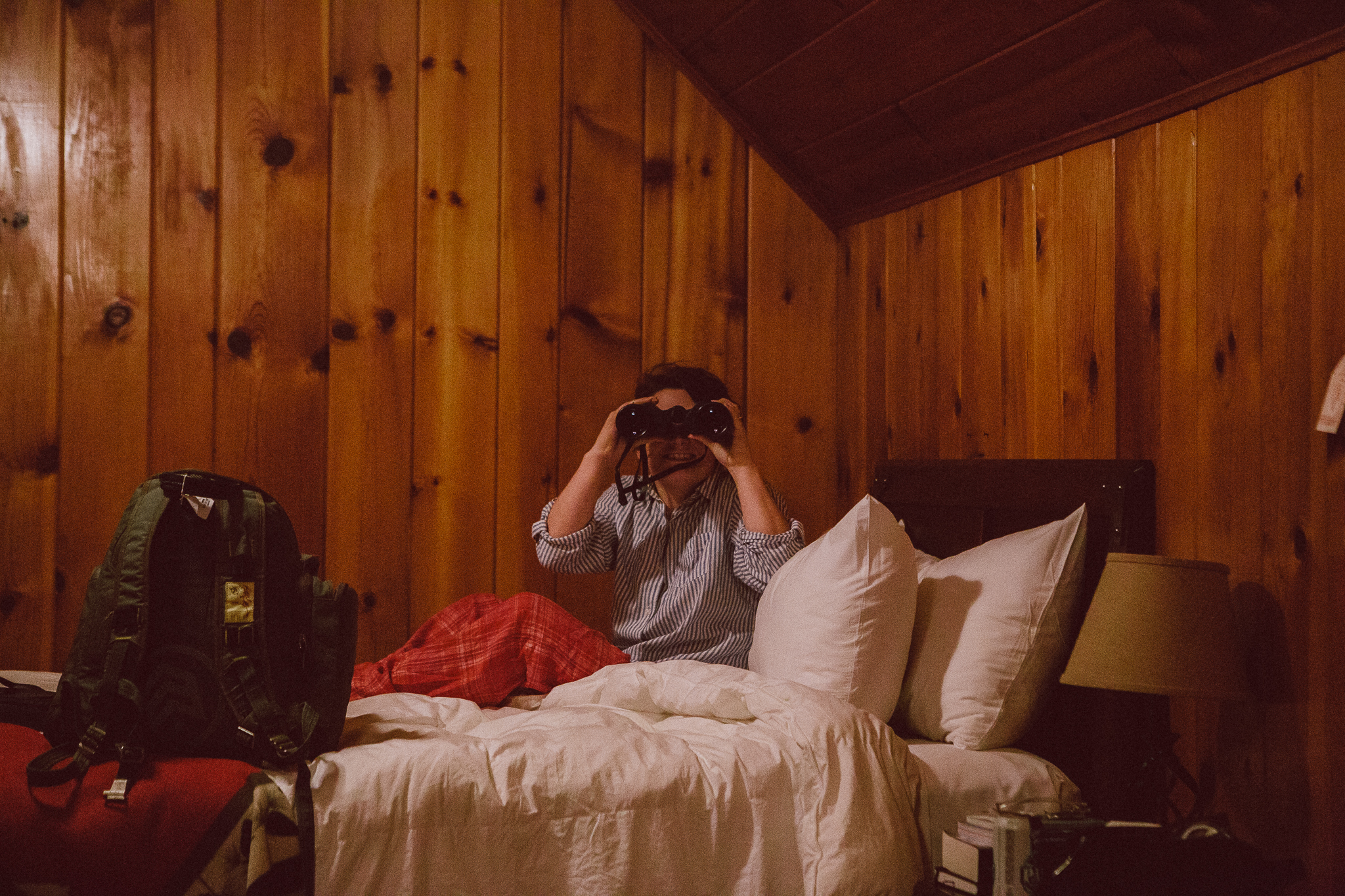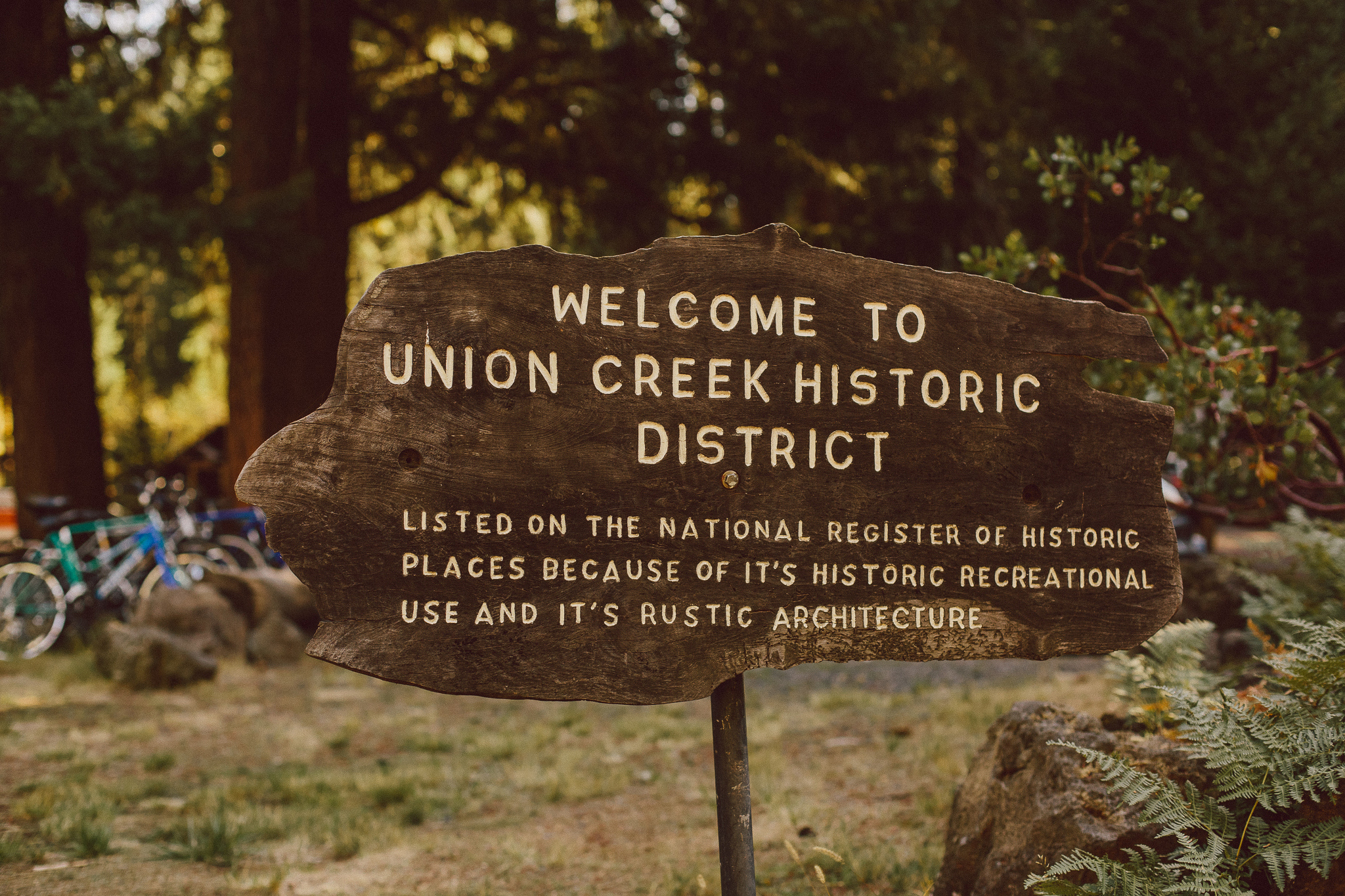 Next stop - California...