// California road trip

Waking up in our cozy cabin in a chilly shadowed forest in Union Creek, Oregon we soon hit the road.

We quickly realised we were in California courtesy of the baking hot golden hills below cloudless blue skies stretching to the heavens...

Edd got behind the wheel for awhile so I shot a few frames out the window...here's some of them.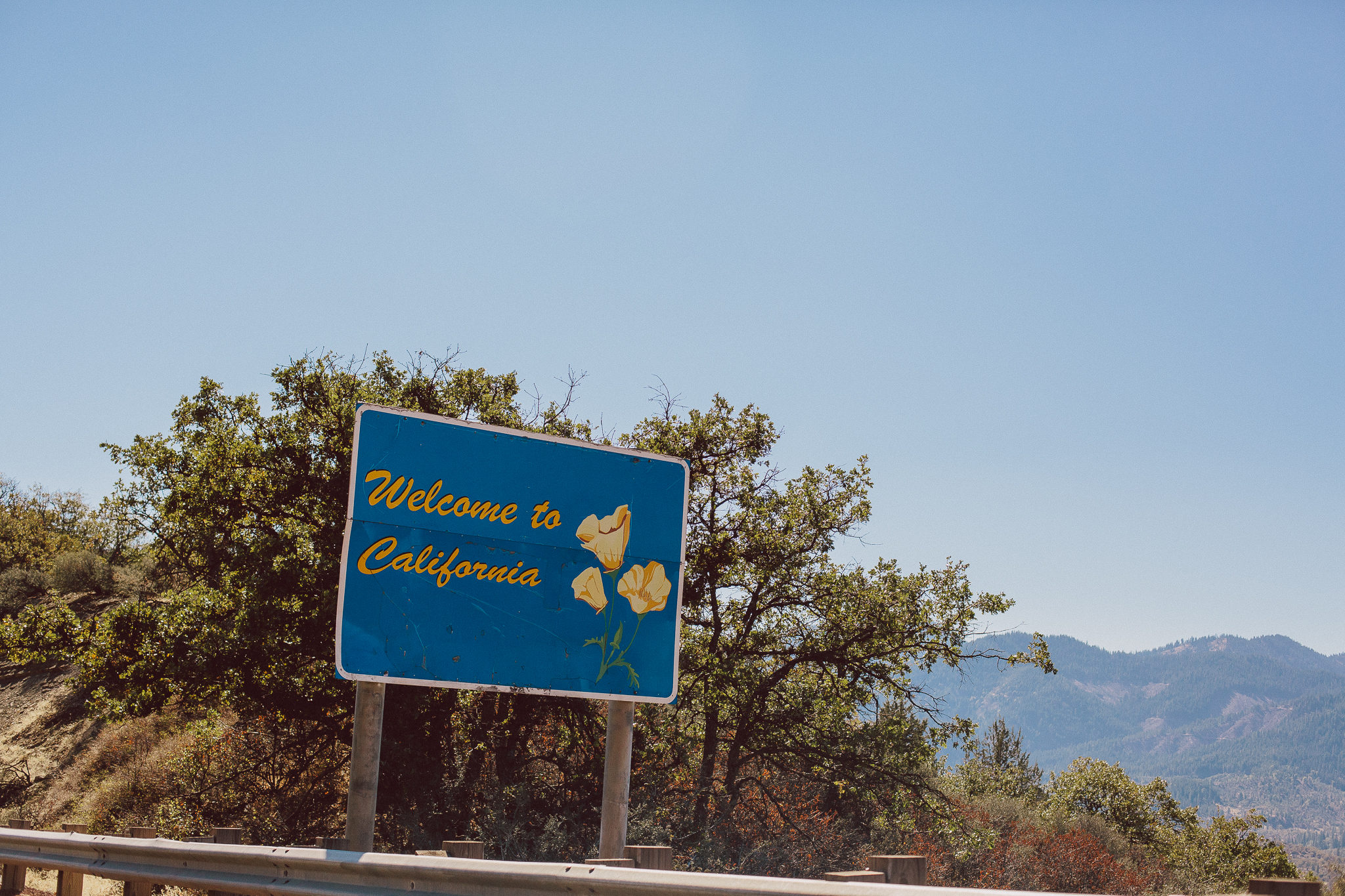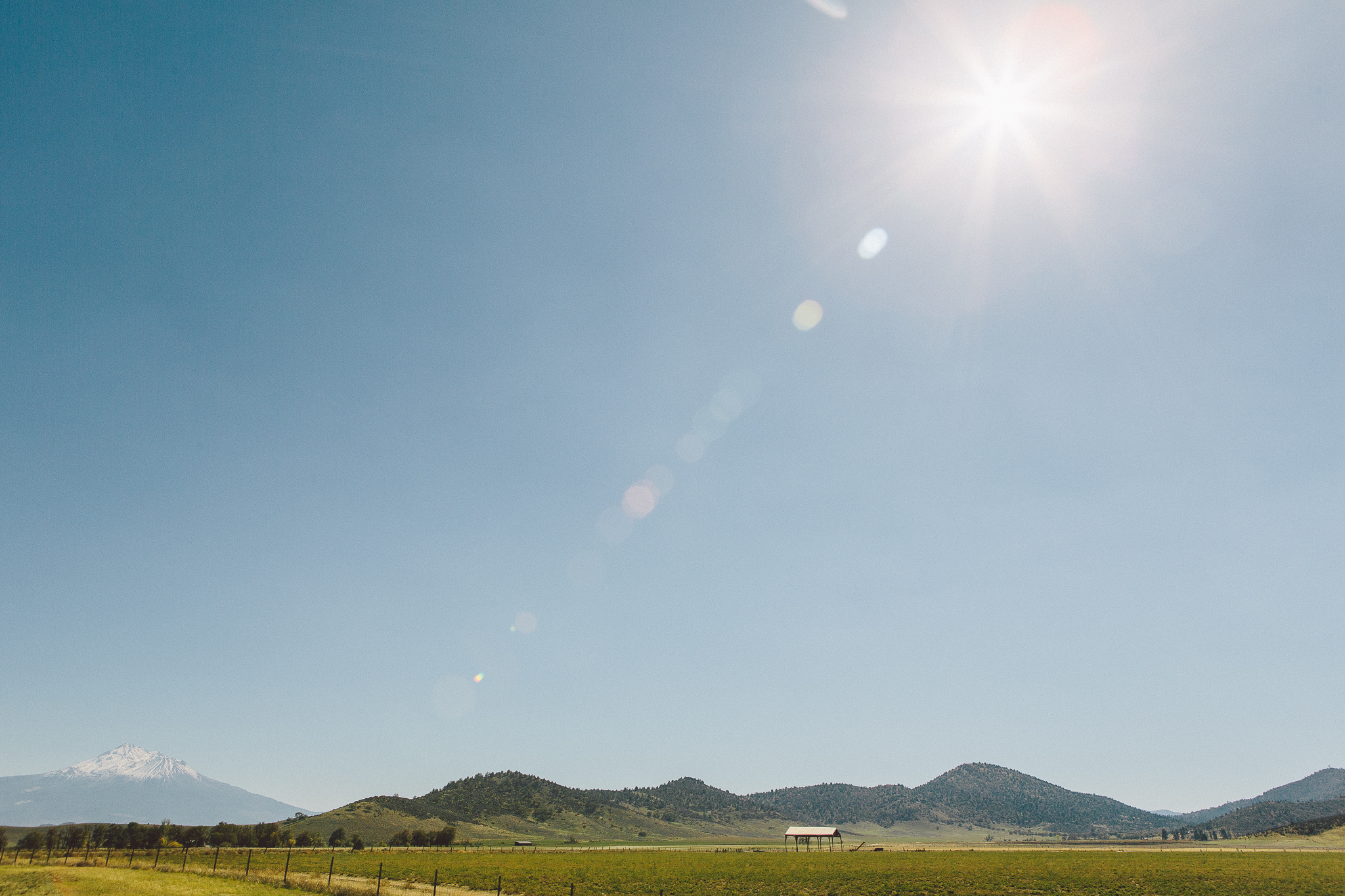 We pulled into San Francisco at dusk, exhausted from over 10 hours on the road. We found cheap beer and tacos and slept like logs.

Early the next morning we hit up Alcatraz; our bucket sized coffees in hand, fanny packs on, and our giant tourist maps guiding the way...
OK, just a coffee. I must admit I'm not particularly one for flocks of tourists or tourist destinations as I'm normally happiest in the mountains or forest.

Alcatraz Prison is a powerful place, it's really hard to put into words the feeling you get while walking around.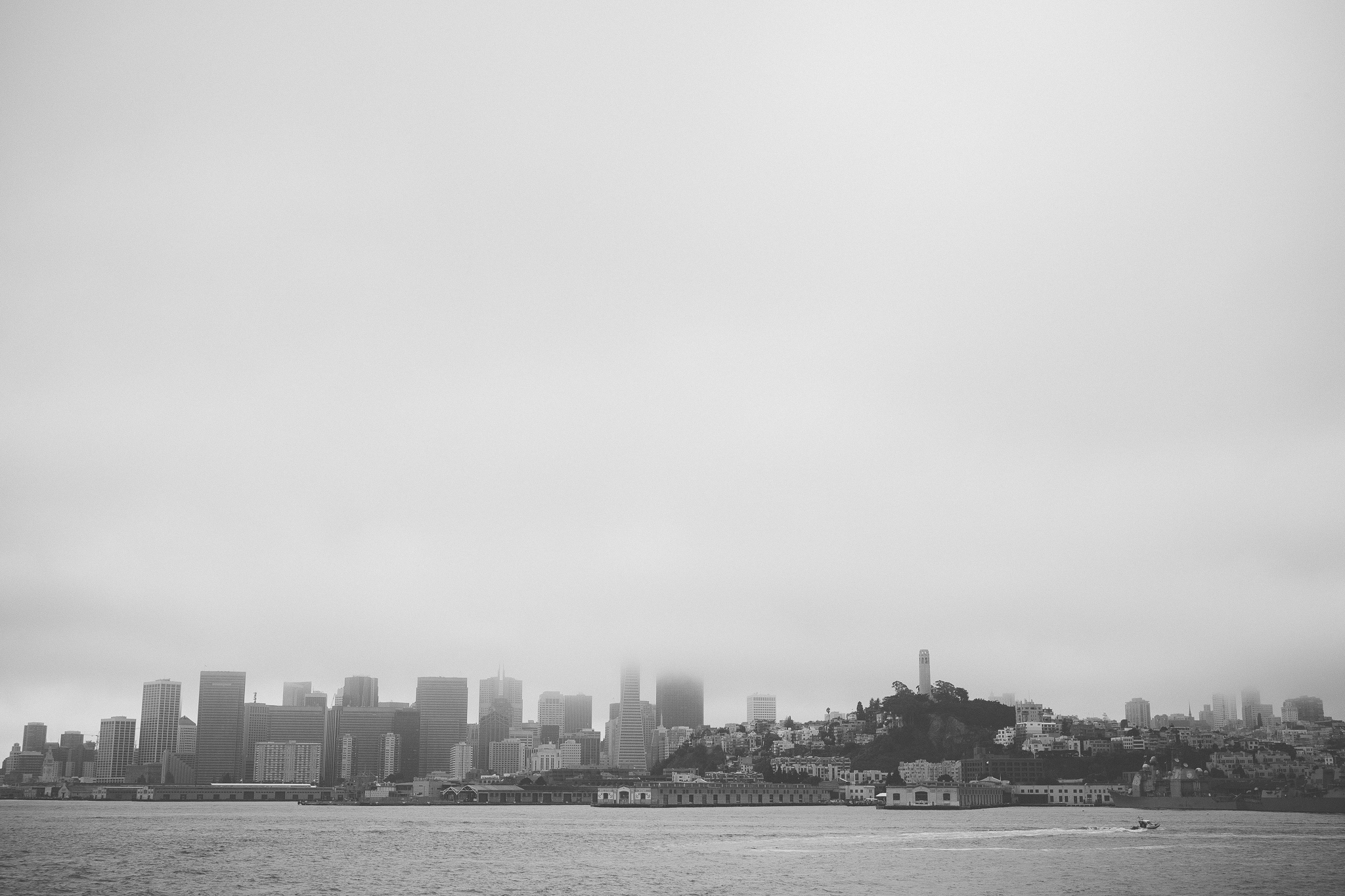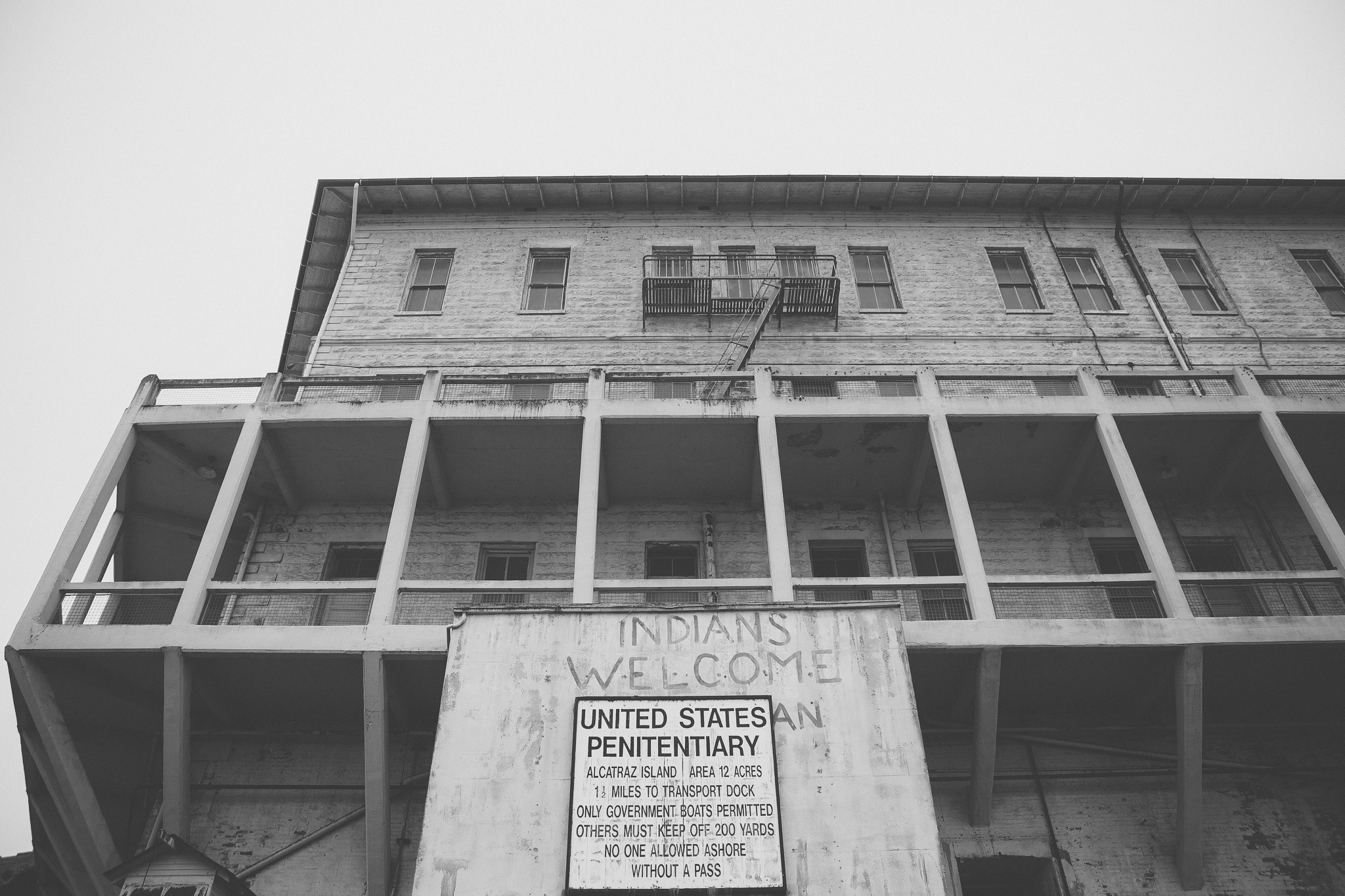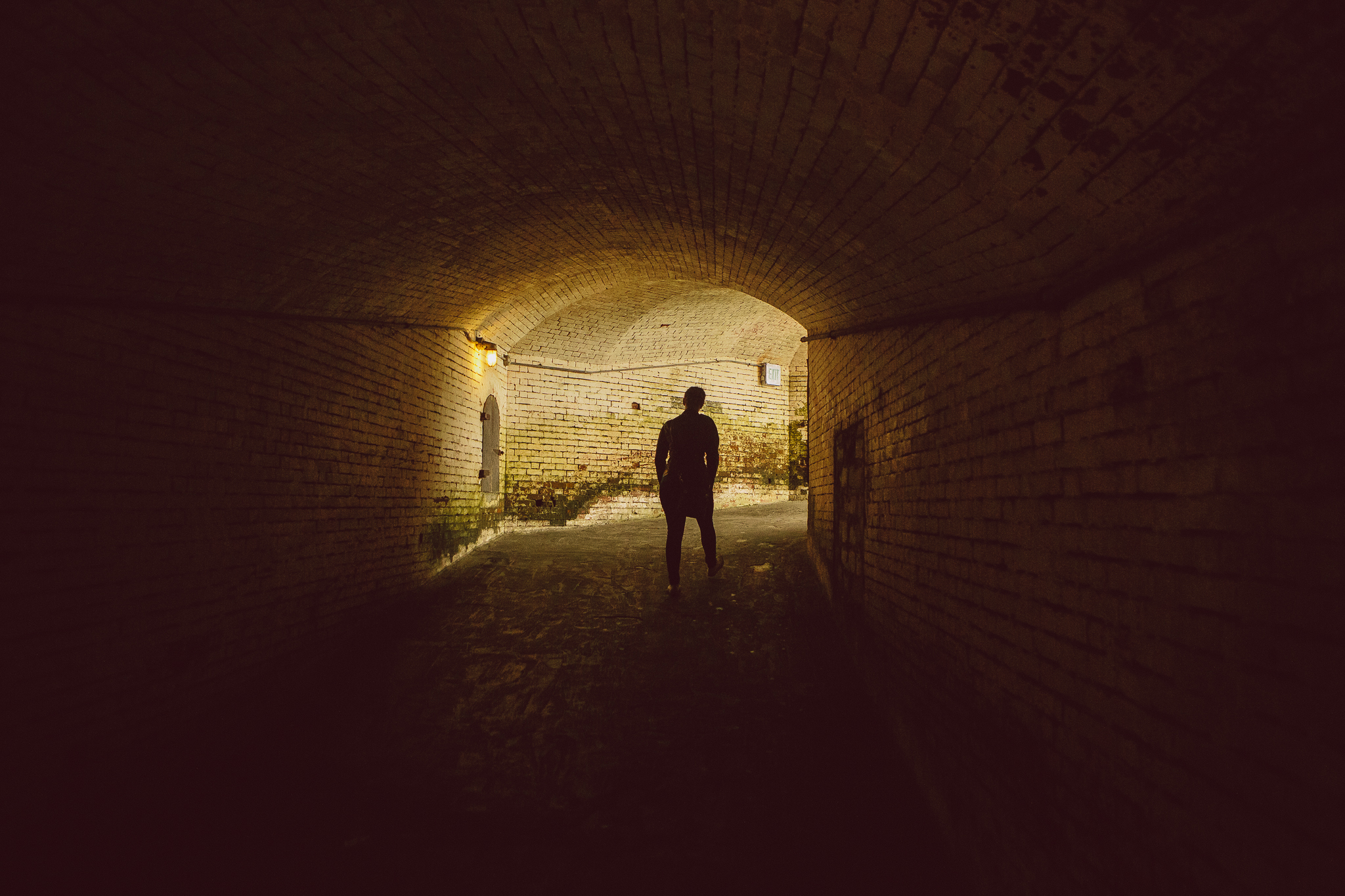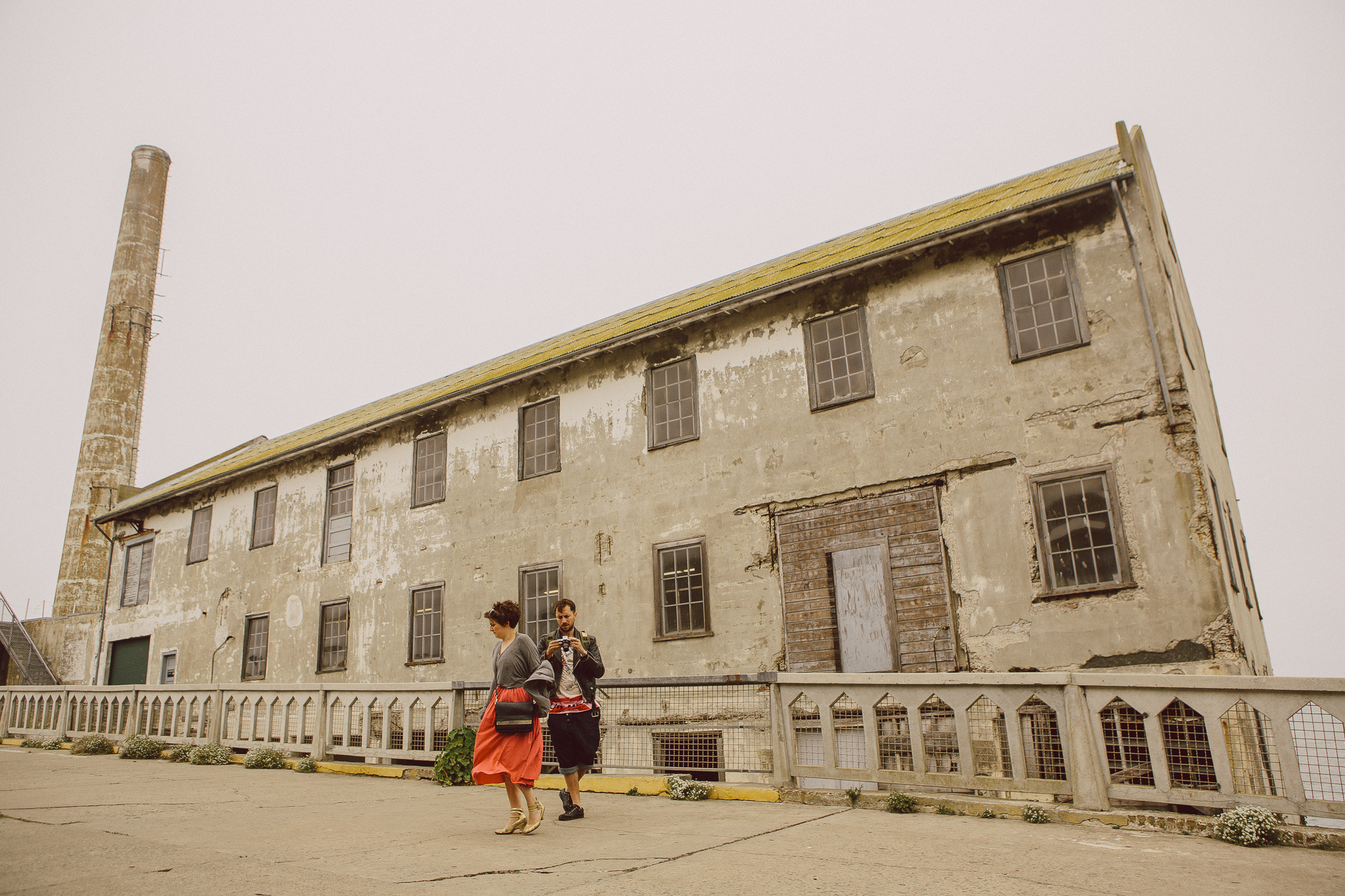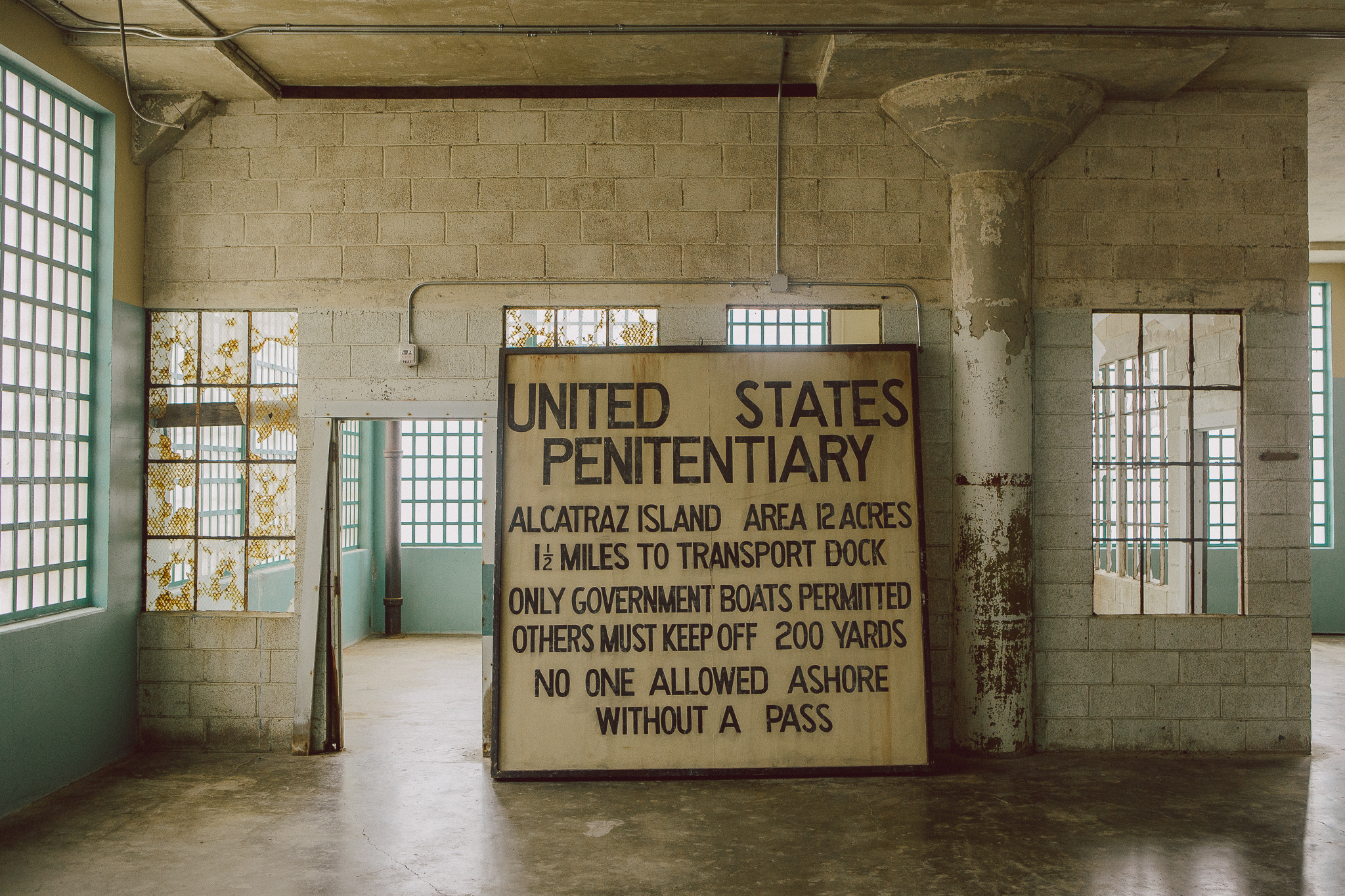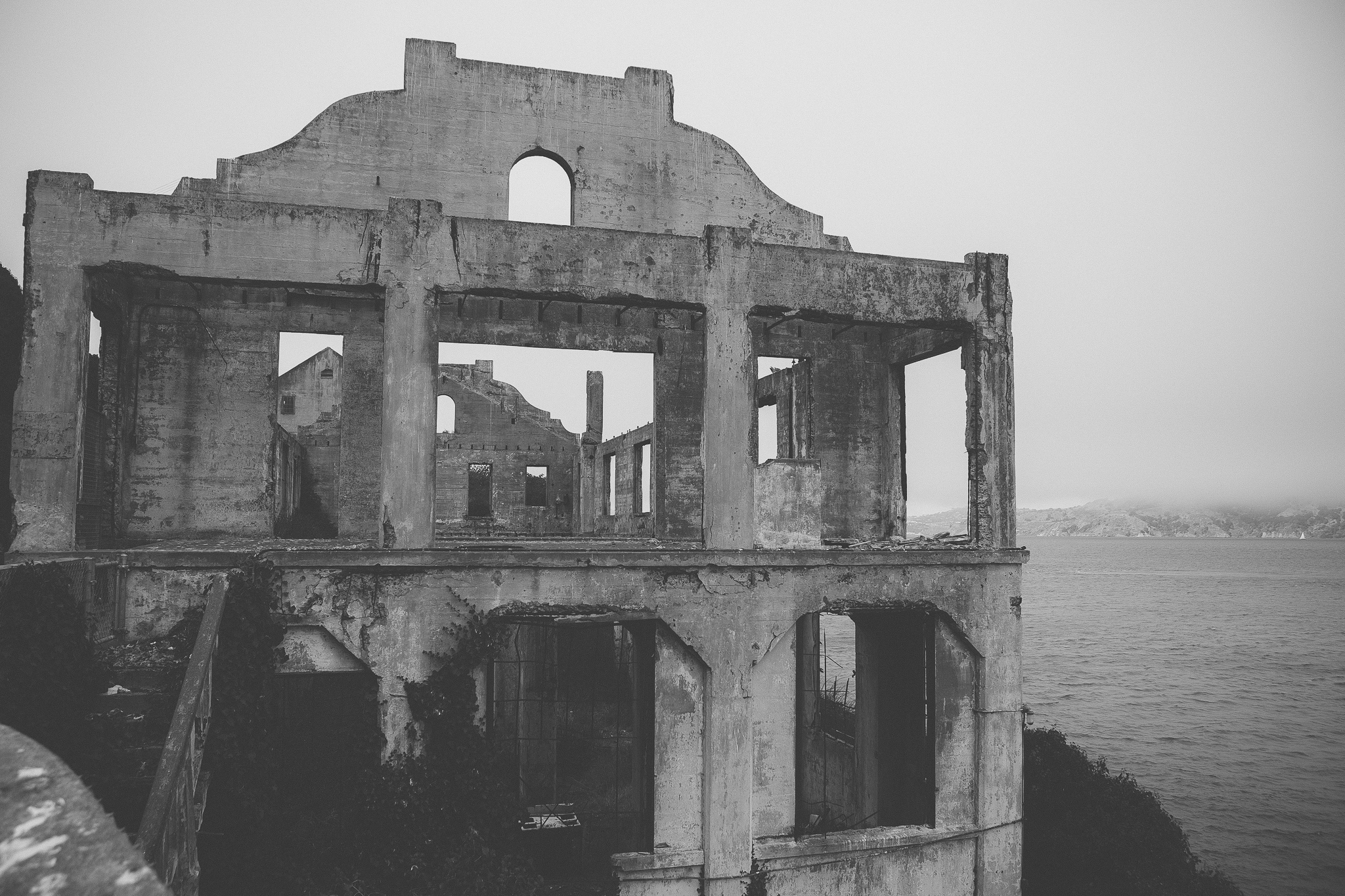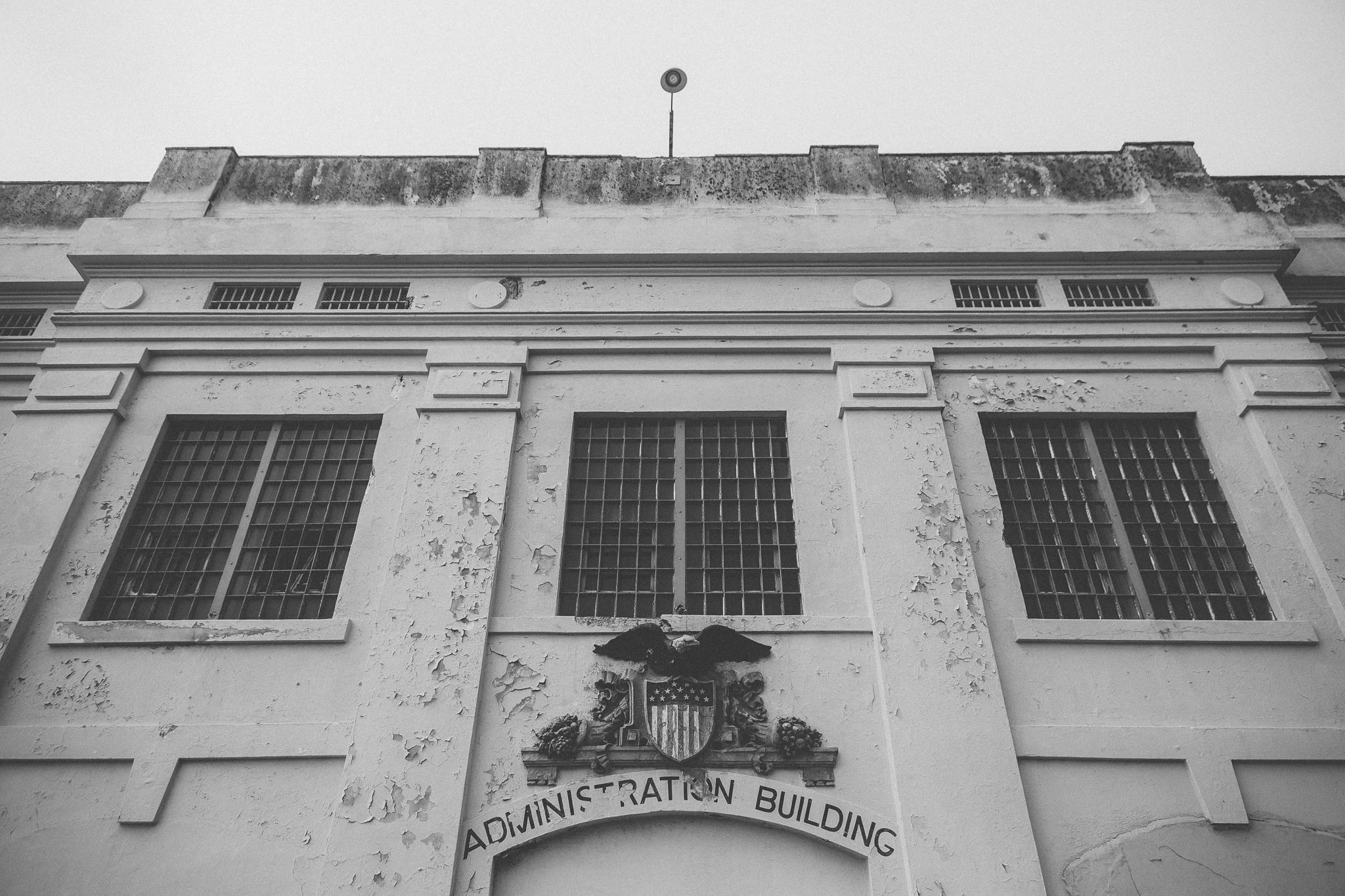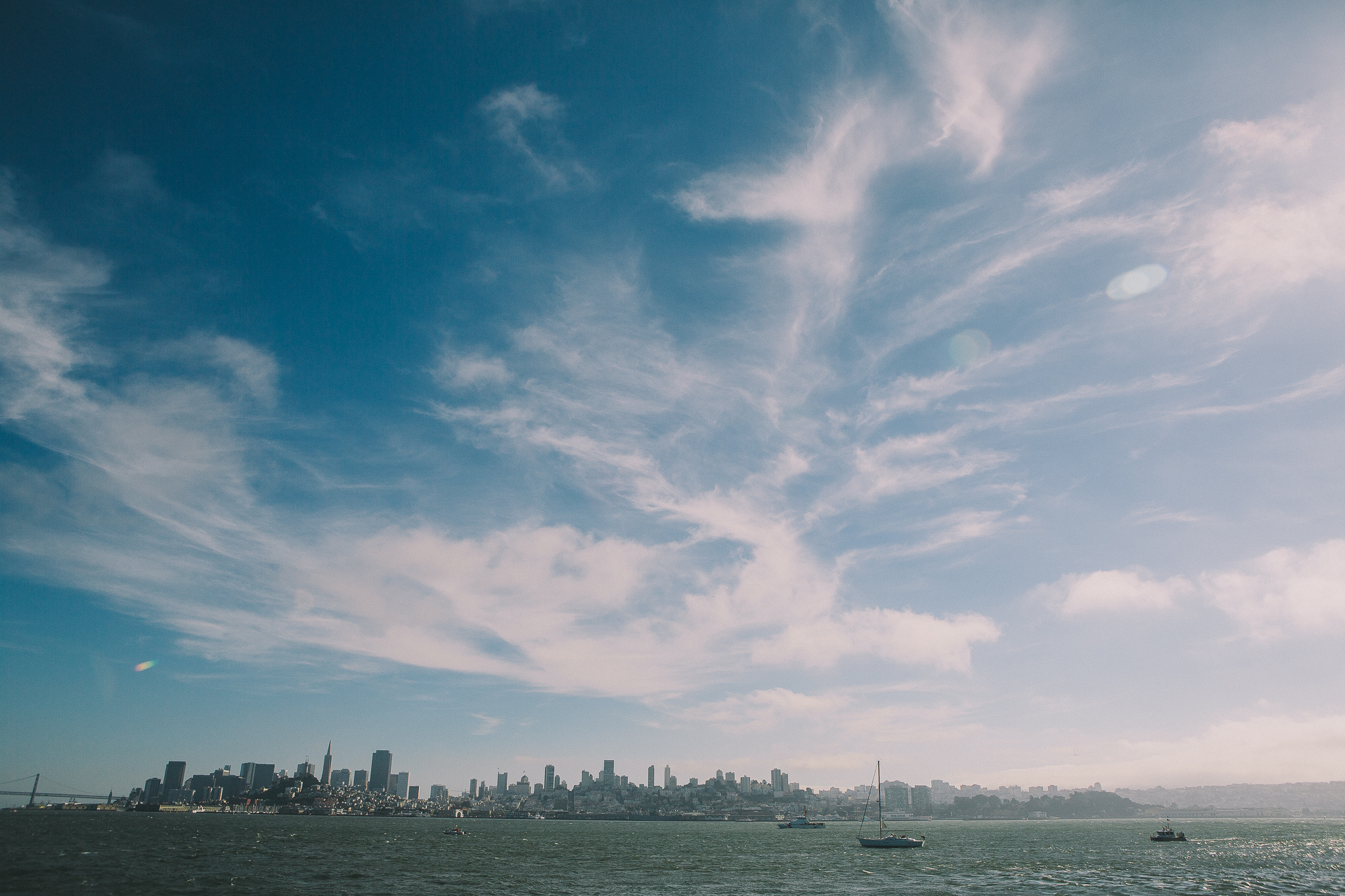 San Francisco has a definite charm, but it felt time to move on. We were headed back north now, to see the great California redwoods. Time to replace the concrete skyscrapers with the more wooden variety - trees thousands of years old blew my mind.